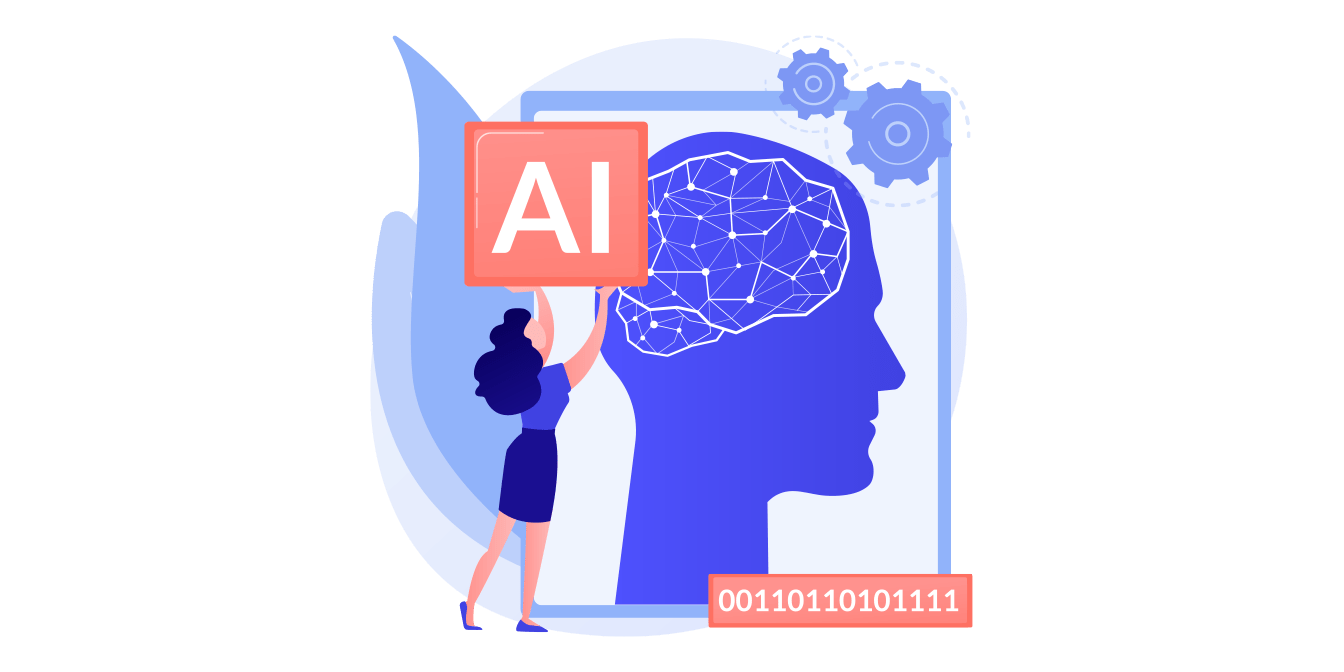 Trading Strategies of AI Trading bot
Introduction
A decade after the emerging the first cryptocurrencies, they are growing rapidly. Many financial experts believe that cryptocurrencies can be a way to make considerable profits and get rich. It is necessary to use the necessary investment tools, such as the cryptocurrency AI trading bot for succeeding, in addition to taking advantage of the opinions of experts.
What is a crypto AI trading bot?
Trader bots are legal and automated software that help you buy or sell cryptocurrencies at the best possible time. You can connect them to exchanges like BitMEX or Binance and take profit by automatic trades. The main purpose of this bot is to increase income and reduce the potential risks of investing in cryptocurrency.
The most important factors to consider when choosing the best AI BitMEX trading bot are:
Easy to use and has convenient user features
Reliable and profitable performance
It is noteworthy that the cryptocurrency trading bot is one of the most important tools for trading in this profitable market, But you also need to be involved in your investment decisions and not let trades stay open for long periods through so-called bots.
Do digital currency trading robots have the necessary efficiency?
The best cryptocurrency trading bots like BitMEX trading bots, with the possibility of using and accessing the necessary information and data of the user, analyze the market by the moving average and use different charts, based on the available information and regardless of emotions, make timely purchases and sales. This process is performed by high-speed computer systems at different hours of the day and night.
The speed of action will not be possible for humans; Especially since the cryptocurrency market is active 24 hours a day and people will only be able to operate for certain hours depending on their geographical location. People should use the best types of cryptocurrency trading bots like BitMEX trading bot and set the trading time to make a profit. That is all.
BitMEX Trading Bot Strategies
Swing Trading
Swing trading is a type of trading in which short-term to medium-term profits are given by crypto trading over days to weeks. Trader bots in this type of trading primarily use technical analysis to search for and find profit opportunities.
These trader bots may also use fundamental analysis basics in addition to analyzing price trends and patterns.
Swing trading typically involves holding a long or short position for more than one trading session, but this time is usually less than a few weeks or a few months. This is a general strategy for the BitMEX trading bot.
Day Trading
The purpose of day trading is to dominate a large part of significant price changes. While some traders are looking for a cryptocurrency with volatile movements, others may prefer more stable cryptos. In any case, day trading is a process in which the price of an asset is determined in which direction it will move, capital is transferred to a new position, and if the movements performed positively, profit is made by the BitMEX trading bot.
Scalping
Scalping is a trading method that aims to take a profit even on small price changes. This method is a very common strategy in short time frames. Scalp trade strategies try to gain a significant profit by doing a lot of trading in the short term and by accumulating small profits.
A bot that trades in the cryptocurrency market using a scalping trading strategy is called a scalper trading bot. A bot should use high tech knowledge like machine learning; Otherwise, it will suffer huge losses.
On the other hand, any bot that chooses to trade scalping trades should have enough pace to evaluate changes in the digital currency market because it takes a lot of time to analyze charts. For people who are not interested in excitement, it is better to set BitMEX trading bot on other trading methods.
Since scalping trades are done in very short periods, scalping trading bots use technical analysis, because the results of the fundamental analysis show their price in the long run, and in scalping trading, there is a lot of opportunities to make decisions. There are no deals.
Buy and Hold
This is a long-term strategy and it is easy to take. According to this strategy, you should buy and sell your desired cryptocurrency in very long-term periods. Of course, the cryptocurrency must have great potential to invest. Trading bots usually use this strategy infrequently. The reason for this is strategy has the least usage of technical analysis indicators and it requires more human insight than calculations. Also, the long-term time frame of this strategy is another reason why artificial intelligence BitMEX trading bots do not use this strategy.
Which Strategy Should We Use for BitMEX Trading Bot?
It is optional. You can set AI Bot trading on every strategy you desire and take profit.